Unlimited possibilities in professional printing
Complete professional print management
from concept to delivery

We have the ability to offer bespoke print products, adapting to customers needs.

We have the resources and capacity to print using the very latest in print technology.

Our busy customers all over Australia love the personal service, advice & support offered to all.

Expect more than just printing.
Quality Printing Brisbane
At Infinite Print, we offer years of expertise, combined with quality workmanship and a dedication to customer satisfaction that cannot be beat. We offer premium and rapid online printing in Brisbane for a wide range of products.
Are you tired of poor quality printing that wastes your time and resources? Looking for reputable Brisbane printers? At Infinite Print we guarantee all of our printing. No dull graphics or poor quality materials, only crisp images and impressive finishes. We give you the tools to showcase your ideas, taking your project and bringing it to life.
We thrive on working collaboratively with clients to achieve optimal results. Creating printing products that elevate your business and leave a lasting impression is our passion. Building lasting relationships with our clients that see them return again and again is our goal.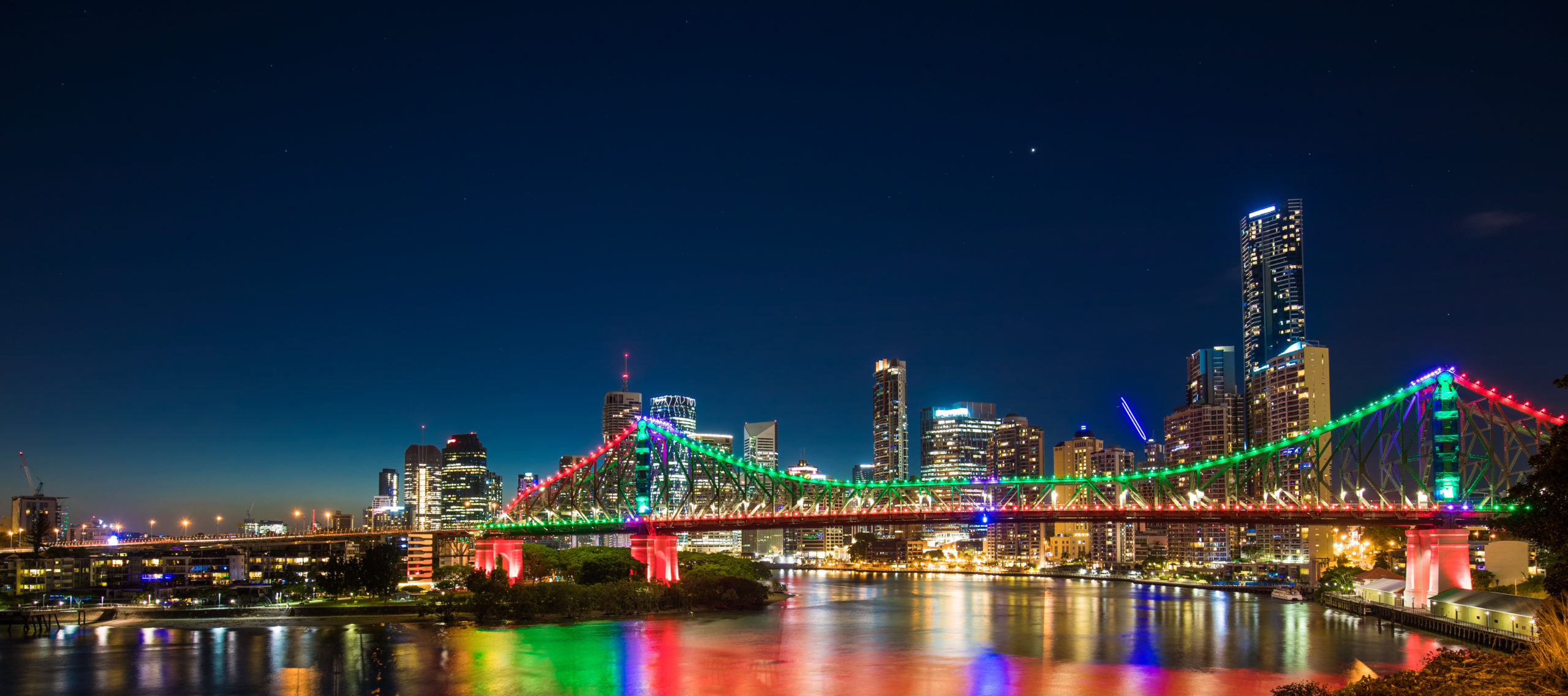 Infinite Print Brisbane
If you are looking for a Brisbane based printing company, look no further than Infinite Print. Infinite Print is your trusted connection to the wide world of professional printing in Brisbane.
Avoid stressful conversations trying to get information or quotes from different printers. Our quoting system is simple and straightforward. We know your time is valuable so we have worked to create a system that is easy to use and rapidly provides you with the information you need.
Whether you have a solid concept or need guidance, we provide you with professional advice and handle all project management. So, you can focus on running your business and leave the details to us.
'No matter what your print project or idea is, once you've consulted with Infinite Print we'll take care of the rest'.
Have an unusual request? Want something outside the box? Don't settle for outdated printing in Brisbane that cannot deliver the result you need. We utilise the best printing techniques and up-to-date technology to breathe life into your ideas. Providing assurance of a high-quality end result that stands out from the crowd is why you should choose us for your printing needs in Brisbane.
Print management company based in Brisbane
Being a print management company means Infinite Print isn't locked into a particular machine or print process; rather we give you access to unlimited options from suppliers across Australia and internationally. This gives us incredible flexibility to deliver outstanding products that will garner your project or business the attention it deserves.
While we outsource to some suppliers, you need never worry about a change in quality or professionalism. With a constant focus on quality, we only work with reputable suppliers that deliver excellence in print and value-for-money.
'No matter what your print project or idea is, once you've consulted with Infinite Print we'll take care of the rest.'
At Infinite Print, we're also passionate about technology—a passion we're able to share with our clients. We leverage all available technology to ensure our clients benefit from the latest and greatest. With us, you will have access to printing techniques produced using state-of-the-art presses and machinery. This allows us to offer unique solutions and to create truly outstanding print media.

Print Organisation and Supply
Infinite Print can organise and supply off-set and digital printing, large format display and signage printing, specialty printing including letterpress and embellishments, plus customised packaging, playing cards, and more, giving you a wide range of choice for your printing in Brisbane.
We also project manage larger jobs by outsourcing to tried, tested and trusted, high-quality suppliers, ensuring you always have access to the most up to date technology and streamlined processes. This helps us to deliver on time, every time.
From creating project specifications and costings through to timeline management and delivery—we do it all
Our Printing Products
We produce a vast range of printed business materials and items. From corporate greeting cards to a university thesis coil bound for submission, we've got you covered. No job is too big or too small. Printing in Brisbane has never been easier.
If your project or idea is not on this list, contact Infinite Print to discuss and we'll advise you what's possible. We are committed to finding the perfect printing solution to meet your needs and will work with you as much as possible to achieve your required result.
BOOK
Catalogues
Magazines
Perfect Bound Books
PUR Bound Books
Saddle Stitch Books
Wirebound Books
Plastic Coil Bound Books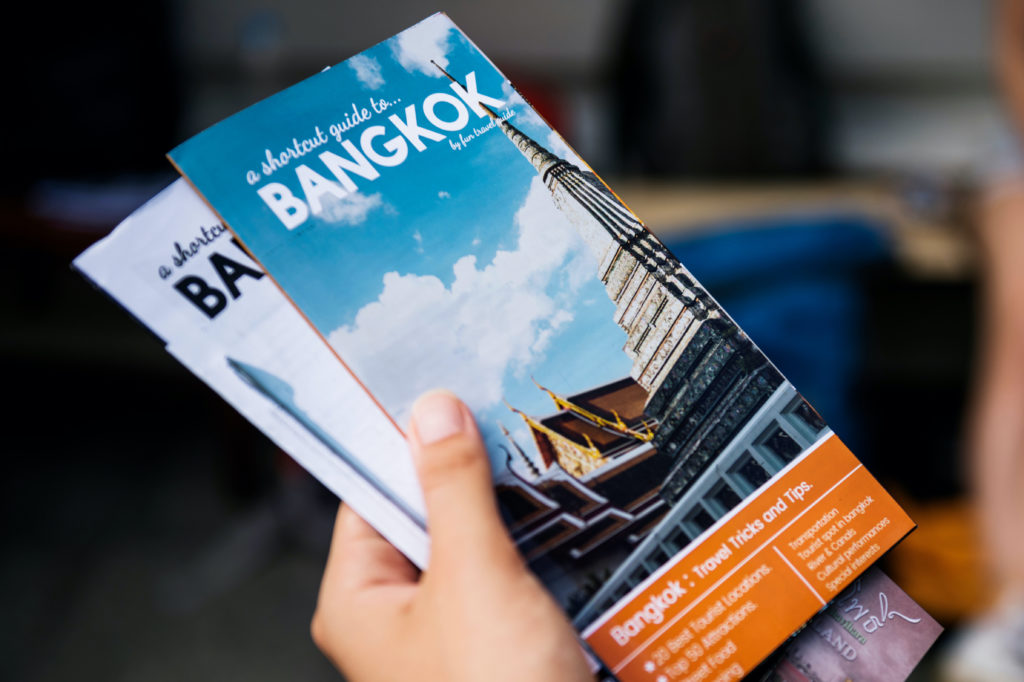 BROCHURES
Brochures: Folded and Multi-page
Capabilitty Statements
Information Memorandums
Flyers
Leaflets
STATIONERY
Business Cards
Letterheads
With Compliments Slips
Envelopes: DL, DLX, C6, C4, C5
Notepads
Presentation Folders
Folders
Digital Letterheads
Email Signatures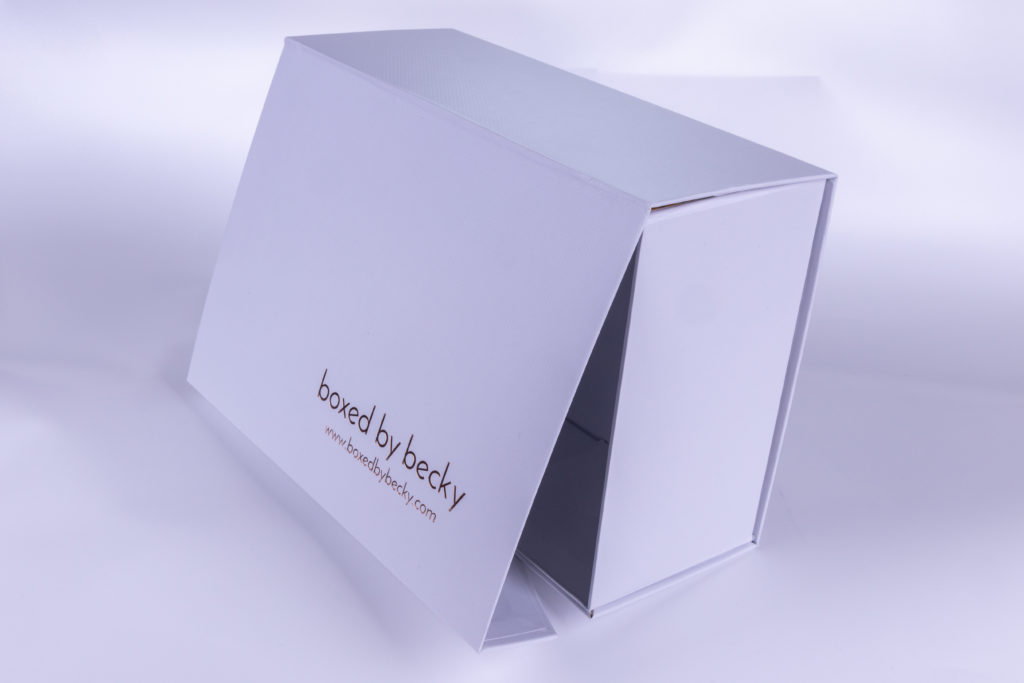 PACKAGING
Retail Product Packaging
Commercial Product Packaging
Food Packaging
Bespoke Boxes
Postage and Shipping
CARDS
Corporate Greeting Cards
Invitation Cards
Postcards
RSVP Cards
Save The Day Cards
Loyalty Cards
Name Cards
PLASTIC CARDS
Membership Cards
Business Cards
Die-cut Cards
Key Cards
Door Hanger
STICKER
Labels
Decals
Window Stickers
Vehicle Wraps
MAGNETS
Fridge Magnets
Magnetic Whiteboards
Vehicle Magnets
Notice Boards
SIGNAGE
Outdoor Signage
Indoor Signage
Billboards
Shop Signage
Window Signage
A Frames
BANNERS
Pull-up Banners
Pop-up Banners
Hand-held Banners
Hanging Banners
Roller Banners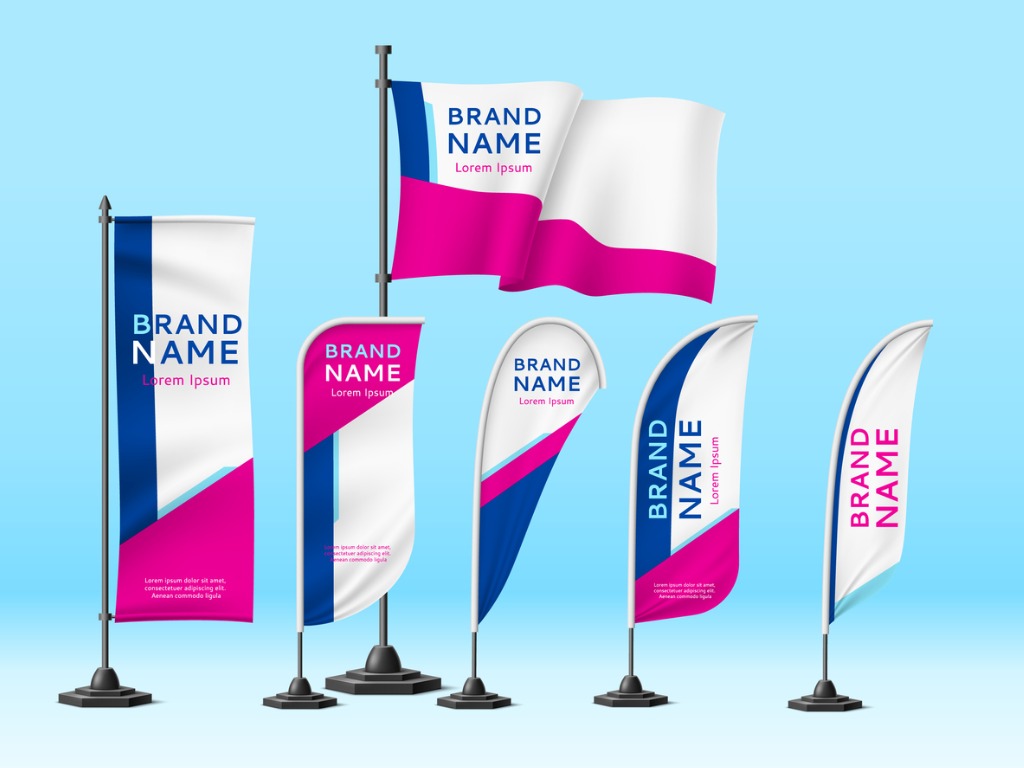 FLAGS
Teardrop Flags
Bow Flags
Rectangle Flags
POSTERS
Posters: A0, A1, A2, A3 and
Custom Size
Indoor Posters
Outdoor Posters
LARGE FORMAT PRINTING
Corflute
Foam Board
Lecterns
A Frame with Corflute
PROMOTIONAL PRODUCTS
Pens
Coffee Mugs
Bags
Stubbie Coolers
Novelties
USB Flash Drives
CARBONLESS BOOKS
NCR Books
Docket Books
Receipt Books
Invoice Books
Duplicate Books
Triplicate Books
SPECIALTY PRINT PRODUCTS
Hot Stamp
Foil
Digital Foil
Embossing
Laser Cutting
Special Card Stocks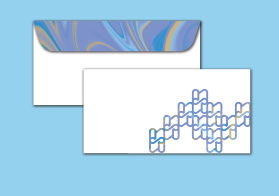 ENVELOPE
DL
DLX
C6
C5
C4
C3
Square
Custom Sizes
SPECIALTY CARD
Textured
Cotton
100% Recycled
Metallic
Tinted Coloured Stocks
APPAREL
Workwear
Polos
T's
Caps
Aprons
Business Shirts
Our commitment to you as a Brisbane based company
At Infinite print we truly value our clients. We want your experience with us to be as impressive as the products we create. We want printing in Brisbane to be a breeze.
When you work with us you'll be kept informed throughout the process. From setting realistic expectations at the beginning of a project to remaining in constant contact till its conclusion, including any challenges that may arise. We will never avoid communication.
Unlike some competing Brisbane printers, we provide our clients with a direct line of contact. As part of our commitment to continual improvement, we want to know your thoughts, input and feedback.
If open communication and quality work is something you appreciate, then choose Infinite Print: Printing in Brisbane that goes above and beyond.