About Us
Exceptional Printing Brisbane
Complete professional print management
from concept to delivery

We have the ability to offer bespoke print products, adapting to customers needs.

We have the resources and capacity to print using the very latest in print technology.

Our busy customers all over Australia love the personal service, advice & support offered to all.

Expect more than just printing.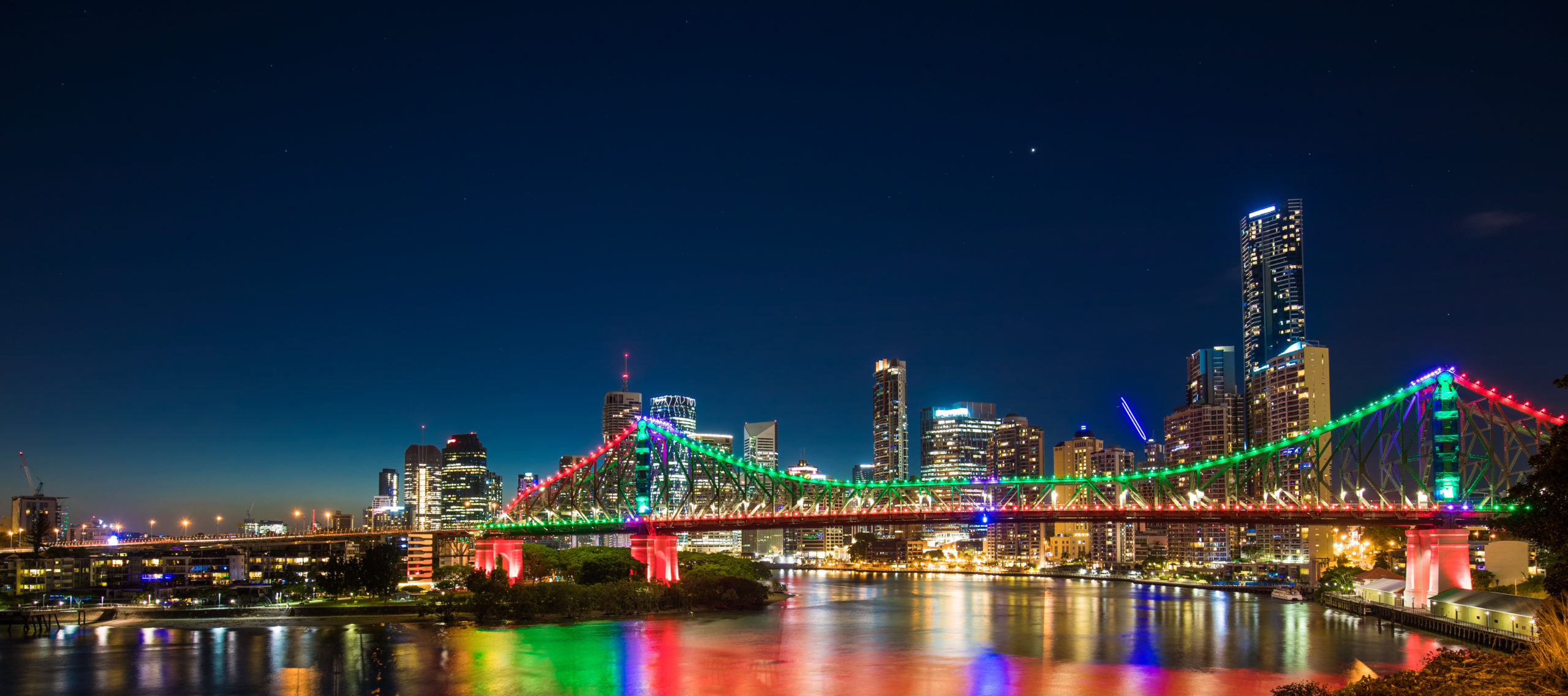 Who We Are
Printing in Brisbane is evolving and becoming better with Infinite Print. Wendy de Beer is Infinite Print's owner and lead print manager. Wendy's clients know her for her open communication and straightforward approach to print management. From setting realistic expectations to ensuring everything in the production process happens as it should, Wendy is across it all.
Wendy has earned her position as a highly trusted partner for business clients across a broad range of industries. She's an expert at providing information and advice in a polite, direct manner, meaning clients will always be informed and they'll be confident that nothing is being hidden or glossed over. We recognise your time is valuable and aim to make your interactions with us as streamlined and stress-free as possible; printing in Brisbane doesn't need to be complicated and at Infinite Print, you can leave your worry at the door.
An ethos of quality and value-for-money drives Wendy's personal and professional standards. She also has knowledge and access to a vast range of products and processes, meaning her clients aren't only being sold products that live within the service capabilities of a single printer. As the name suggests, Wendy offers clients infinite possibilities! Ultimately, the foundation of Infinite Print is built on fantastic relationships with clients and our preferred supplier network, setting us apart from other Brisbane printers.
What We Do
Infinite Print is a complete professional print management service, offering everything from digital and off-set printing to specialty and signage solutions.
We believe we have perfected a winning combination of accessibility and diversity in our approach. Not just for large corporate or business printing, we also welcome students, families and more. We are passionate about printing in Brisbane and believe that every job, no matter its size, is deserving of the same attention to detail.
Infinite Print's attention to trends and technical advancement is largely driven by Wendy's own passion for new technology. With a focus on open-minded learning and education, Infinite Print's clients will be kept up to date with the latest and greatest printing innovations, techniques and finishes, ensuring your printing in Brisbane is elevated and stands out for all the right reasons.
We offer advice and guidance on design and style when needed and can direct you to talented designers. Should you have your own design drafted, we ensure it can be printed and used in the way you require. If it's not going to work (wrong size or resolution), or requires a compromise on the result, we will tell you before commencing the printing.
Our desire is to match you with the perfect print planning and quotation, to allow optimal results that exceed expectations.
We love a print challenge and will gladly work with you to find a solution.
A Brisbane based printing company,
Infinite Print can organise and supply:
You can review available options in more detail via our homepage.
If you need something that doesn't quite fit within this list, contact us
How We Do It
We know how frustrating and time consuming it is to obtain printing quotes which is why we have developed a system to make this easier. With Infinite Print you will never wait days to hear from us about costs or timeframes.
Our highly skilled print managers handle every part of the printing process, they:
• Provide timely, accurate and detailed quotations.
• Source the most appropriate suppliers and up to date technology for the job.
• Double check every detail before proceeding.
• Keep your printing on schedule and on budget.
• Handle any oversights or challenges.
• Keep you up to date.
• Review all orders to ensure they meet Infinite Prints exceptionally high standards.
• Ensure your printing is packed with care – nothing should arrive damaged.
• Ensure delivery is handled and carried out within the agreed timeframe.
• Welcome your feedback in any form.
Rather than limit our clients to rapidly outdated printing technology, we outsource our printing in Brisbane and throughout Australia. This ensures you always have access to state-of-the-art printing technology and the most competitive rates.
We have worked hard to find reputable suppliers that deliver excellence in print and value-for-money on every job.
For quality printing in Brisbane, contact us today on 0413 328 803. We look after all your printing needs with exceptional attention to detail and outstanding customer service.
No matter what your print project or idea is, once you've
consulted with Infinite Print, we'll take care of the rest.